Creativity is a valuable asset for companies today. It drives innovation, problem-solving, adaptability, competitive advantage, employee engagement, and continuous learning. It enables organizations to thrive in a rapidly changing business landscape and seize new opportunities for growth and success.
In the field of learning and development, creativity is indispensable for designing engaging and effective training programs, developing interactive learning materials, and creating an environment that encourages learners to think critically and explore new ideas.
Mindskillz takes pride in our commitment to creativity and innovation in training facilitation. Our approach goes beyond traditional methods, ensuring that each training session is dynamic, engaging, and tailored to the unique needs of participants. With a team of skilled facilitators, we continuously explore new techniques and strategies to create interactive learning experiences that foster a deeper understanding and application of knowledge. 
Through the use of interactive exercises, simulations, and problem-solving activities, we encourage participants to think critically, explore new perspectives, and actively engage in the learning process.
 Mindskillz – your "Go-To" Training Solutions Partner!
Skilled Certified Facilitators: Unlocking the Potential of Your Training Programs
Our team of skilled and certified facilitators are dedicated professionals who bring expertise, passion, and a deep commitment to promoting learning and development. With their diverse backgrounds and extensive experience, our facilitators are the driving force behind our success in delivering high-quality training solutions
By harnessing the expertise, communication skills, adaptability, and facilitation excellence of our certified facilitators, we ensure that your training initiatives deliver maximum impact, engagement, and results.
Engaging Content: Tailored Training Solutions for Optimal Learning
We believe that the key to successful learning lies in creating dynamic and interactive training experiences that captivate participants and drive meaningful knowledge acquisition. With our focus on engaging and customized content, we are committed to delivering training solutions that maximize learning outcomes and foster professional growth. 
Our commitment to interactive learning activities, multimedia integration, customization, relevant case studies, and gamification ensures that participants are actively involved in their learning journey, resulting in a transformative and impactful training experience
Simulation-Based Activity: Bridging Theory and Practice for Enhanced Learning
Simulation-based activities have emerged as powerful tools for experiential learning, allowing participants to bridge the gap between theory and practice in a dynamic and engaging way.Our carefully designed simulations create realistic scenarios where participants can apply their knowledge, develop critical skills, and gain practical experience in a risk-free environment.
Through active engagement, collaboration, and immediate feedback, our simulations empower participants to develop essential skills, boost confidence, and enhance their ability to succeed in real-world contexts.
Outbound Training at Mindskillz
Leading High Performing Teams & Express to Excel
Special Program Offerings
We take pride in offering exceptional programs tailored to meet your unique needs. Discover the many possibilities that are designed to elevate your experience and maximize your success, through our special programs.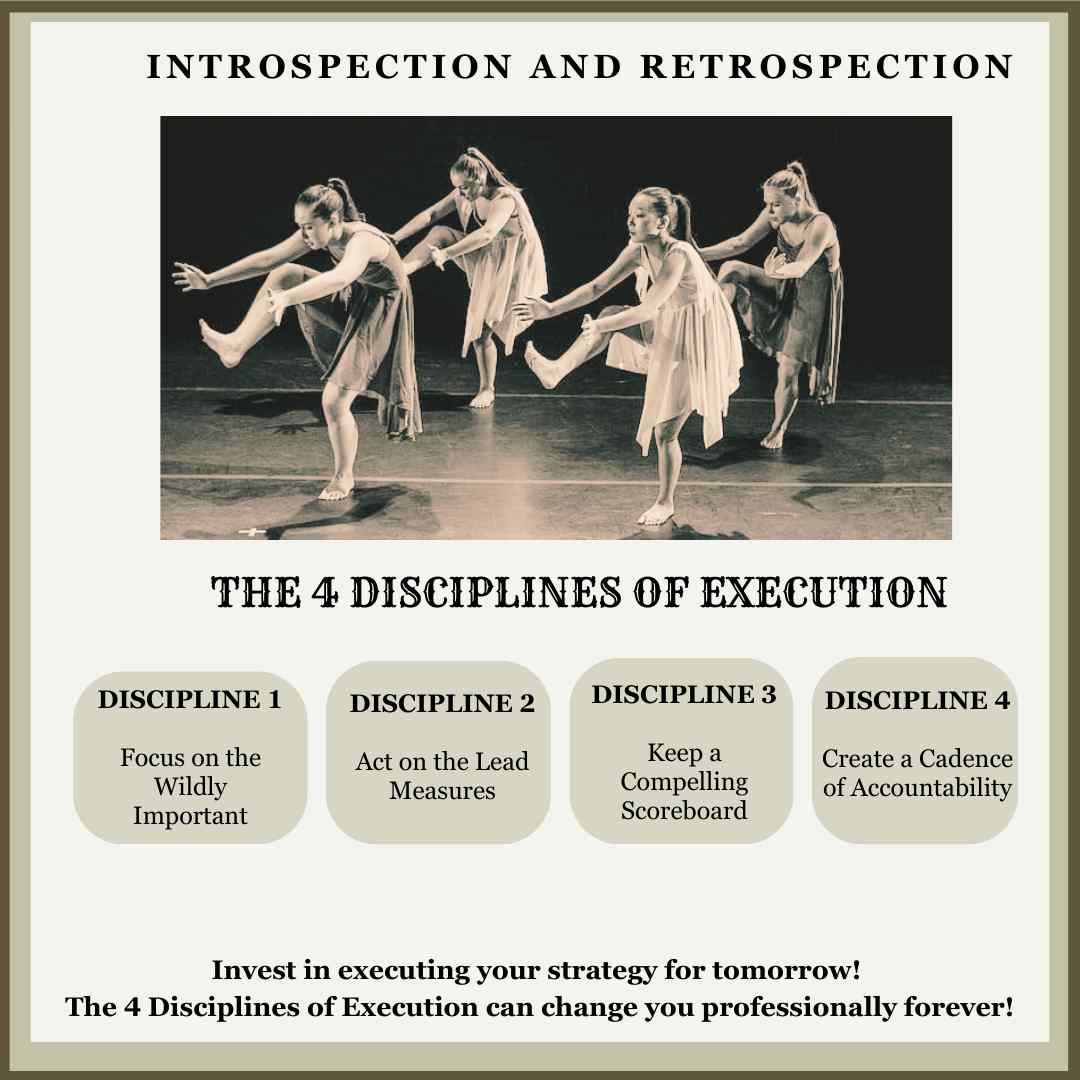 4 Disciplines of Execution
What got you here, won't get you there
Influencing and persuasion
Move Up – Women Empowerment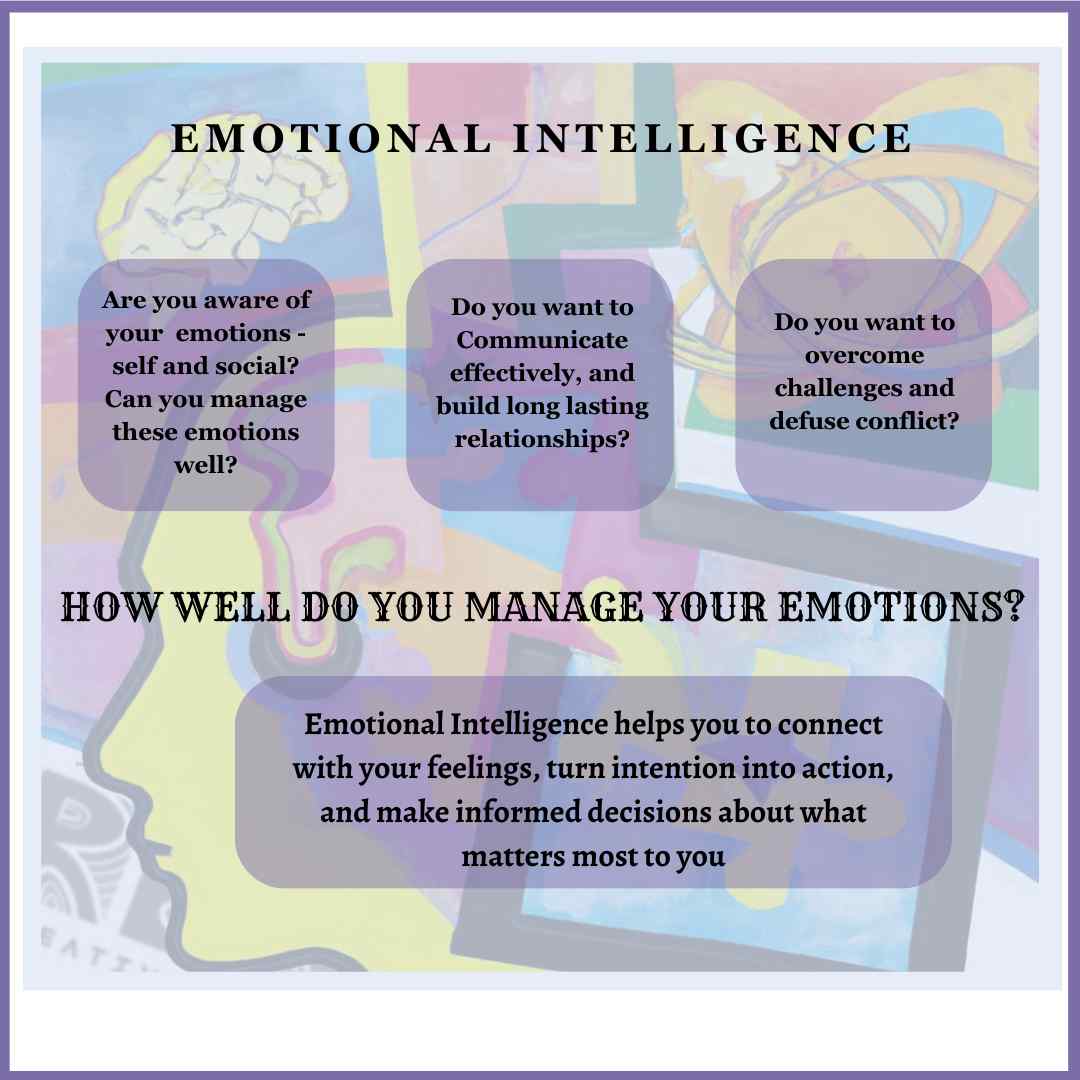 Our Course Library
BROWSE THROUGH OUR Course CATALOGUE
Our courses are created with "You" in mind. We stay relevant in challenging times, by offering a new list of niche programs, alongside our classic signature programs
Here is a list of programs you can choose from –