Corporate Social Responsibility
  "We make a Living by what we get, but we make a life, by what we give"
Knowing how to strike a balance between social & corporate responsibility is important. And @ Mindskillz, we believe in giving back to society through Corporate Social Responsibility Activities. It is an act of Selflessness and Grace.
Cavita Mehra strongly believes in doing social work and she supports The Mantram Art Foundation an NGO that supports the "Girl Child Project". She also supports WoW – Women Orbiting Women which is another charitable cause that encourages women empowerment.
Not only is Cavita engaged with private Organizations and NGO's, her responsibility is widespread as she supports, helps and protects the citizens of our country. She sweared in as a Civil Defence Citizen's Army Divisional Warden and has performed her duties with full dedication and commitment.
The Evolution of Networking Conferences: From Analog to Digital Interactions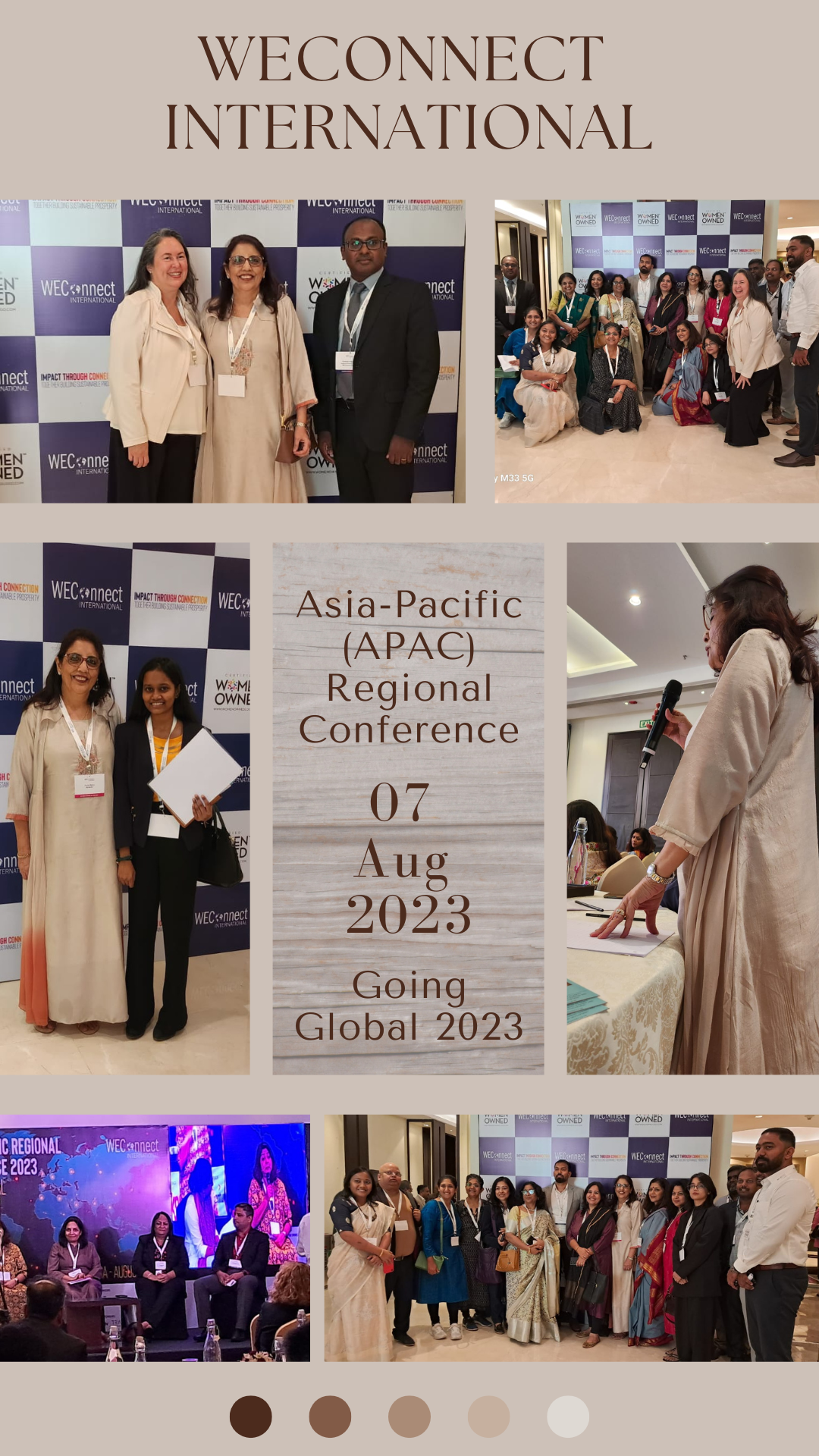 Explore Cavita's Impressive Media Coverage, Magazine Features, and Awards in a Glance
Cavita Mehra is an accomplished business leader, a multi-faceted personality, with a passion for excellence and love for training. She is the Manager Director & a key founder of Mindskillz with more than 45+ years of expertise in the Training Arena. She has been instrumental in making Mindskillz competitive and successful, contributing everyday with positivity, enthusiasm, and dedication.
As part of her achievements, Cavita has received The Entrepreneur Leadership award at the International Leadership Forum in 2013, hosted by IWLF. She has Featured in Silicon India as 10 most promising Personality Development Institutes and covered in the CEO's magazine as one of the fastest growing CEO's in 2018 and the Business Sight Media Magazine. She has also been featured in Art Mantram in Dubai Press Coverage and various other Activities in Bangalore.
Our gallery has a collection of Awards and Accolades, received by Cavita throughout out her career, with humility and pride that we are happy to showcase.
Mindskillz has been operative from 2008 and has been imperative in finding a place in the Training Space, amongst all it's competitors. We have a Reputation to boast of, Commitment to projects that reflect in our Testimonials and Experience in Diverse Industries with multilingual trainers handling sessions all over PAN India for us.
It gives us immense pleasure and pride to share with you, through our Gallery, some of our Key Training Sessions that were conducted throughout India, with the right zeal and zest. Take a look at the participants involvement, trainer engagement and activities conducted for teams.
We have a collection of Videos that give you a true sense of how our robust trainings are conducted, the experiential learning we share and how our participants devour what's being taught.